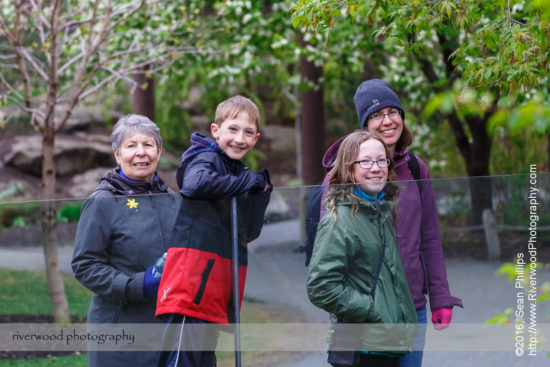 Visiting the Calgary Zoo with Grandma Knobel
A few images from a family trip to the Calgary Zoo while Grandma Knobel was in town for a visit. It was a cloudy and relatively cool spring day (compared to the hot weather we've been having so far this year anyway…) but the animals were all very active and posed very well for me!
Note – the images here are mostly of the kids and family, if you want to see more of the animal pictures click here.
Gallery of Images