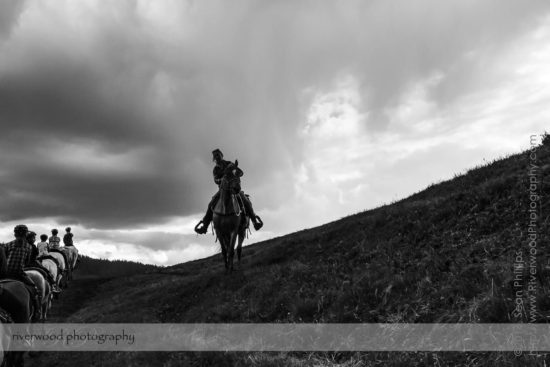 We went for our 3rd annual trail ride with friends at the Anchor D Ranch near Black Diamond to the south of Calgary today.
Although we saw some very similar terrain as we had visited on previous rides, the guides did manage to find an all new trail for us to follow and so the views were somewhat different. We travelled along some beautiful ridges with amazing vistas, up and down very steep hills, and over a wide variety of trail conditions.
It was as beautiful as ever and everyone came away happy. Every time we've done this we've gone away agreeing that it was pretty great and we should do it again next year!