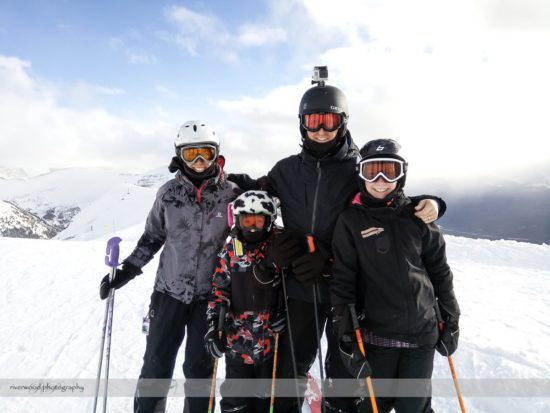 Skiing at Lake Louise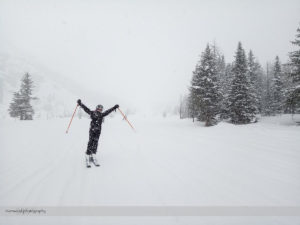 We just got back from our annual Family Day Long Weekend ski trip to Lake Louise. We were gifted with some amazing powder all weekend and skiing conditions were simply amazing. Even more amazing was that the crowds were relatively light and we were able to get in a lot of great runs every day!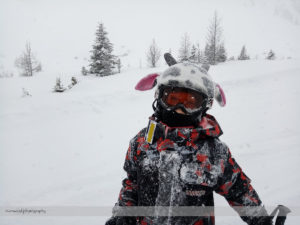 I took my GoPro camera along this year and put together a highlight reel of videos to share.
The camera has an extremely wide angle lens and really doesn't do justice to how much powder there was, how steep the runs are, or how big the jumps were. Just keep in mind that the majority of this footage comes from double black diamond runs, many of which are incredibly steep!
It was another great weekend of skiing with family and good friends!
Gallery of Images