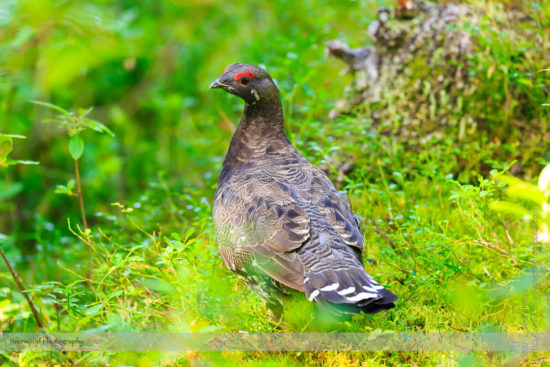 Hiking with No Kids!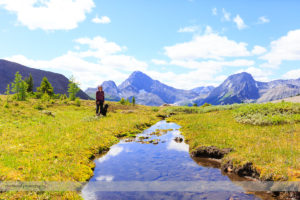 The hike up to Rummel Lake in Kananaskis may just be the most beautiful hike that you've never heard of! The terrain and features of the lake itself are very similar to Chester Lake (a few km down the highway), but the actual hike up to the lake is much much nicer than the hike to Chester. After having lunch at the lake we continued along the trail up into Rummel Pass. I didn't know what to expect and was blown away by the amazing vistas and massive fields of alpine wildflowers. We saw many ground squirrels along the trail and got to hang out with a big male Bighorn Sheep as well.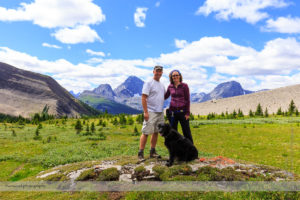 This is a relatively unknown trail with an unmarked trailhead and because of that we had it almost all to ourselves (as opposed to the hundreds that visit Chester every day in the summer). We actually did the hike with no kids too as we had dropped them off at a sleepaway camp the day before! We love hiking with them but sometimes it's awfully nice to be able to go where and when we want with no "feedback" about how long the trip is…
It was a beautiful day in one of the nicest places you could imagine!
Gallery of Images