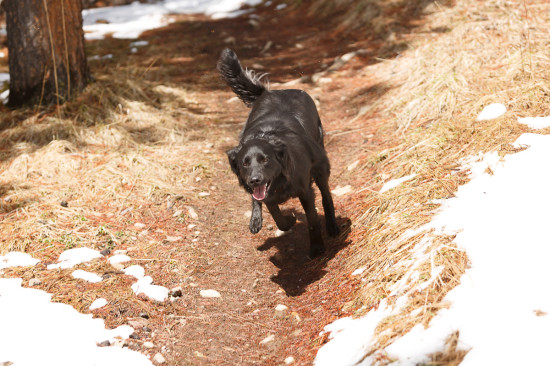 Hiking the Braggin Rights Trail
Mothers day hike along the Braggin Rights trail in West Bragg Creek. It was a beautiful day but we were quite surprised by how much snow was still on the trail. It was pretty wet and tough slogging in some places, but we managed to do the 9.3 km loop in about 3 hours.
We only had one "incident" on the trail when Andrew got whacked in the head by a sharp piece of my camera equipment. We had to scramble to find some kleenex to clean it up and then he walked with an ice pack on his head much of the way back. Fortunately there was plenty of snow on the ground to use for that.