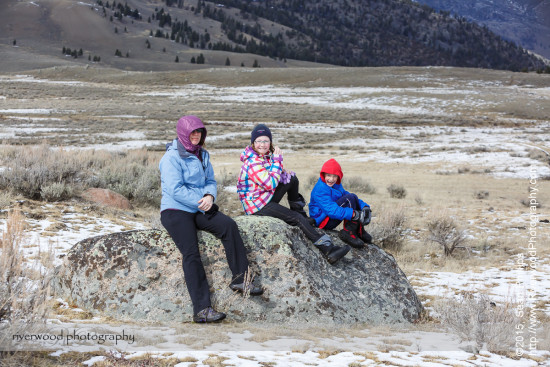 Yellowstone in Spring
After a nice day in Bozeman we made our way on to Gardiner, Montana and into Yellowstone. It was in between seasons for the park so only the northern road between Gardiner, Mammoth Hot Springs, and Cooke City was open. As a result we weren't able to see some of the most popular (and famous) attractions in the park. There was no access to the Yellowstone Canyon, Hayden Valley, or Geyser Basin. Fortunately we have been to the park before and we were able to see all of those areas the previous time. We made the best of it and had a great visit anyway.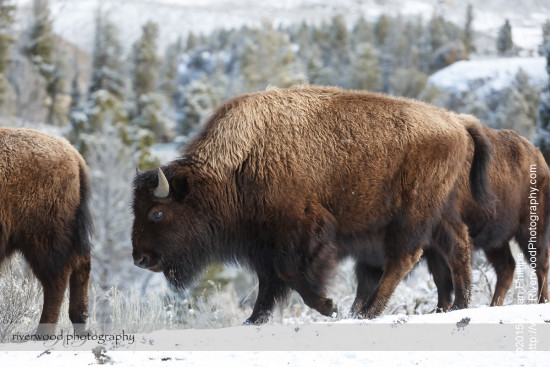 We were in the park for one full day and 2 partial days, and we did several hikes, spent some time wandering around Mammoth Hot Springs, drove the full length of the northern road all the way to Cooke City. We saw a wide variety of weather (from hot and sunny to cold and snowy and even a little bit of rain), and we found plenty of big game animals. There were vast herds of bison and elk, plenty of Pronghorns, and a few deer and bighorn sheep too. We tried hard to find wolves and there were reports of bears and moose in the area as well, but we didn't see any of those.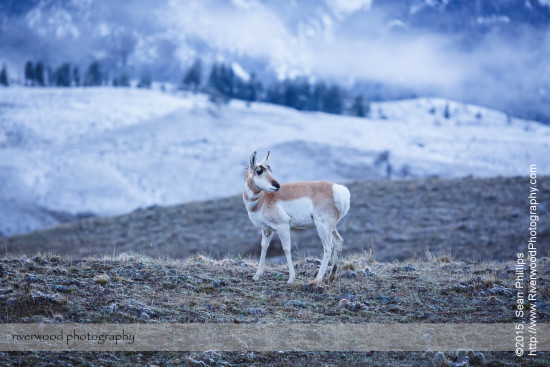 Yellowstone is a pretty special place and it was definitely worth the trip even though such a small part of the park was available to visit.